There's so much good food that's made with coconut oil. Now you can even use coconut oil in tortilla wraps! Make your tacos or burritos healthier and savory with the magic of coconut oil. This recipe is rich in fiber and nutrients, making you super healthy.
A tortilla is a soft and thin unleavened bread made from flour or cornmeal. This Mexican-originated wrap usually contains a savory filling. In this recipe, we prefer the coconut oil tortilla recipe to contain three main ingredients that'll assure you of the best-tasting tortilla that even picky eaters can appreciate.
A combination of tapioca flour, coconut flour, and flaxseed meal make these tortillas gluten-free and grain free. Moreover, these tortillas are mouth-watering and ideal for your taco, burrito, and quesadilla wraps!
Now, how do you make your tortilla wraps taste heavenly? Go grain-free and gluten-free with this rich coconut oil tortilla recipe.
What you'll need:
2 Cups Tapioca Flour Starch
½ Cup Coconut Flour
1 Tablespoon Flaxseed Meal
2 ½ Cups Almond Milk or Coconut Milk
4 Large Eggs (preferably organic)
½ Teaspoon Sea Salt
¼ Teaspoon Vanilla Extract (adds flavor to the tortillas)
½ Teaspoon (or more) Coconut Oil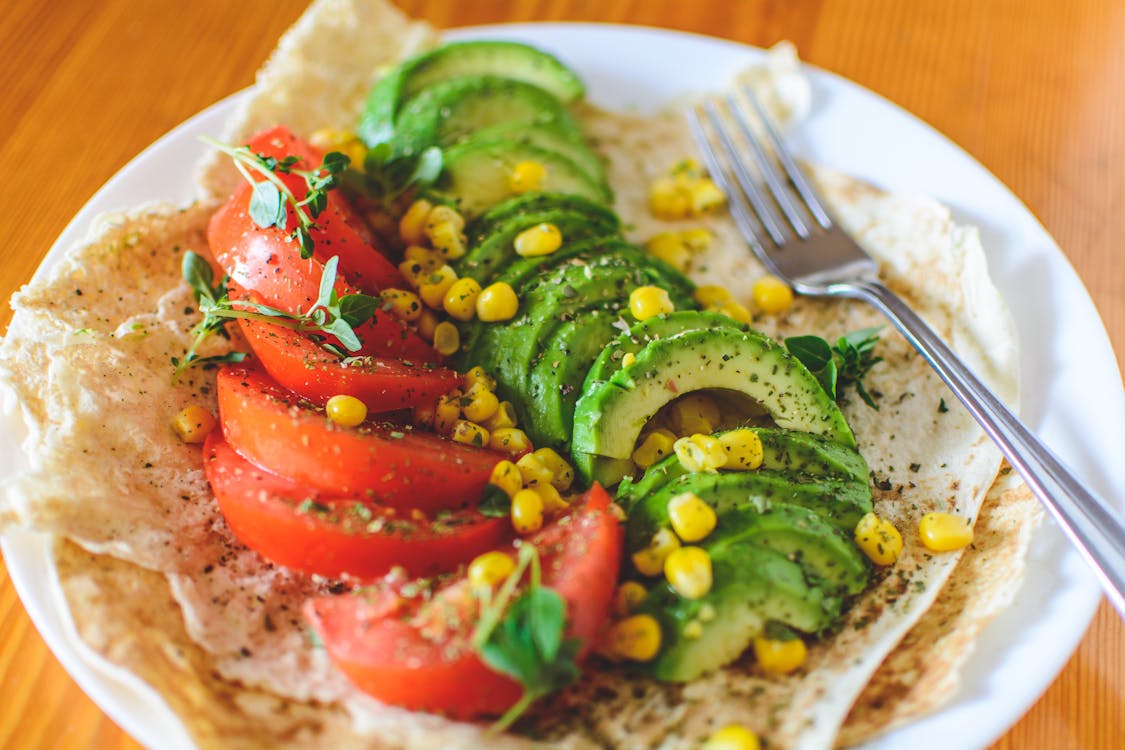 Instructions:
Preheat the 8-inch frying pan over medium heat.
Add coconut oil so that the tortillas won't stick when cooking.
Blend the almond milk and eggs in a mixing bowl. After they're well-mixed, add the remaining ingredients. Mix vigorously to avoid clumps from forming.
Scoop the mixture using a ½ cup measuring cup and gently pour into the center of the frying pan. Spread the mixture by rotating and tilting the pan until it covers the entire surface.
You'll then notice the edges beginning to lift after a few minutes. Gently but swiftly flip the tortilla with the use of a spatula.
Cook both sides of the tortilla until it turns golden brown.
When it's golden brown, you can remove it from the pan. Using a baking rack or a tray, allow the tortilla to cool.
Repeat the entire procedure to make twelve coconut oil tortillas.
This amazingly healthy coconut oil tortillas recipe can now be served with your preferred fillings. You can make your own healthy tacos, burritos, crepes, or quesadillas with these tasty wraps! If you don't serve them immediately, you can store the tortillas in the fridge for up to two weeks. You can also store them longer in the freezer and still have that same savory taste when consumed.