Who doesn't love pizza?
Pizzas can make everyone happy! You can choose between a thin or thick crust, add more cheese, and toppings then end up with a satisfying burp.
But most pizzas available in restaurants aren't healthy. The more pizza slices you eat, the more calories you get.
Let's face it. You don't get many healthy foods anywhere these days. So, why not make your own healthy food? This coconut pizza with coconut oil recipe is something you should really try! It's utterly delicious and healthy at the same time.
You can easily prepare this coconut pizza for your family and friends. You and your pizza will surely be a pizza star!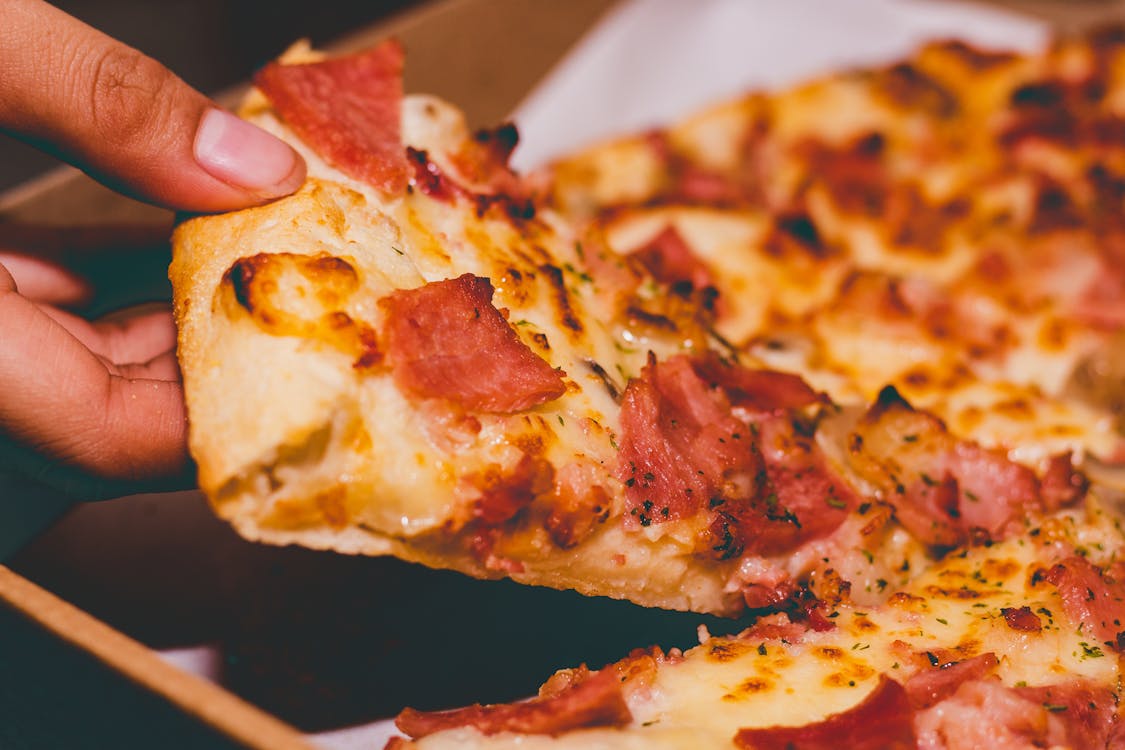 Here's what you'll need:
¼ cup coconut oil
¼ cup and 2 tablespoon coconut flour
3 eggs
1 tablespoon sea salt
1 tablespoon honey
1 tablespoon baking powder
½ cup tomato sauce
½ cup courgettes
½ cup chopped mushrooms
½ cup of grated mozzarella cheese
½ cup peppers
½ cup chopped onion
Now, it's time for some pizza rollin'! Here's how to do it:
Preheat your oven to 180 degrees for the first part of the process.
Now, line a pizza sheet with parchment paper.
Mix all dry ingredients in one bowl.
Mix all wet ingredients in one bowl.
Add the dry ingredients to the wet ingredients.
Now, it's time to roll the batter to the parchment paper. The thickness of your pizza crust depends on your preference.
Bake it for about 20 minutes.
Now, it's time to top it up with healthy pizza toppings! Spread enough tomato sauce, vegetables, and cheese!
Put it back in the oven for about 2-3 minutes. Or you can wait until the cheese melts.