You have to eat first thing in the morning. Tasks may be difficult to perform if you don't have the energy, and you can get that energy from the food you eat. That's why eating breakfast in the morning is important. But, sometimes, you wake up on the wrong side of the bed or just don't feel like eating breakfast. You skip the usual meal for breakfast, and then you eat sandwiches.
Sandwiches consist of two pieces of bread with meat, cheese, and peanut butter as a filling. It's convenient, especially during breakfast, because it serves as a light meal, and the fillings are delicious.
The fillings can be assorted, but of course, you need to choose those that aren't only tasty but also nutritious.
Now, what could be a way to eat those sandwiches with fillings that best suit your taste and are, at the same time healthy?

This is the time for some DIY tips that you can do to make some of those fillings. It's convenient, and you can balance every ingredient. You can even make it healthier!
This article will give you a recipe for a filling that's not just yummy but also nutritious. It is called 'Peanut Butter with Coconut Oil.'
Let's prepare the ingredients first.
Ingredients
8 oz. peanuts (You can use any peanut that you like)
3-4 tablespoons coconut oil
2-3 tablespoons of honey
1/4 teaspoon sea salt
Done preparing all the ingredients? Let's now go to the procedure.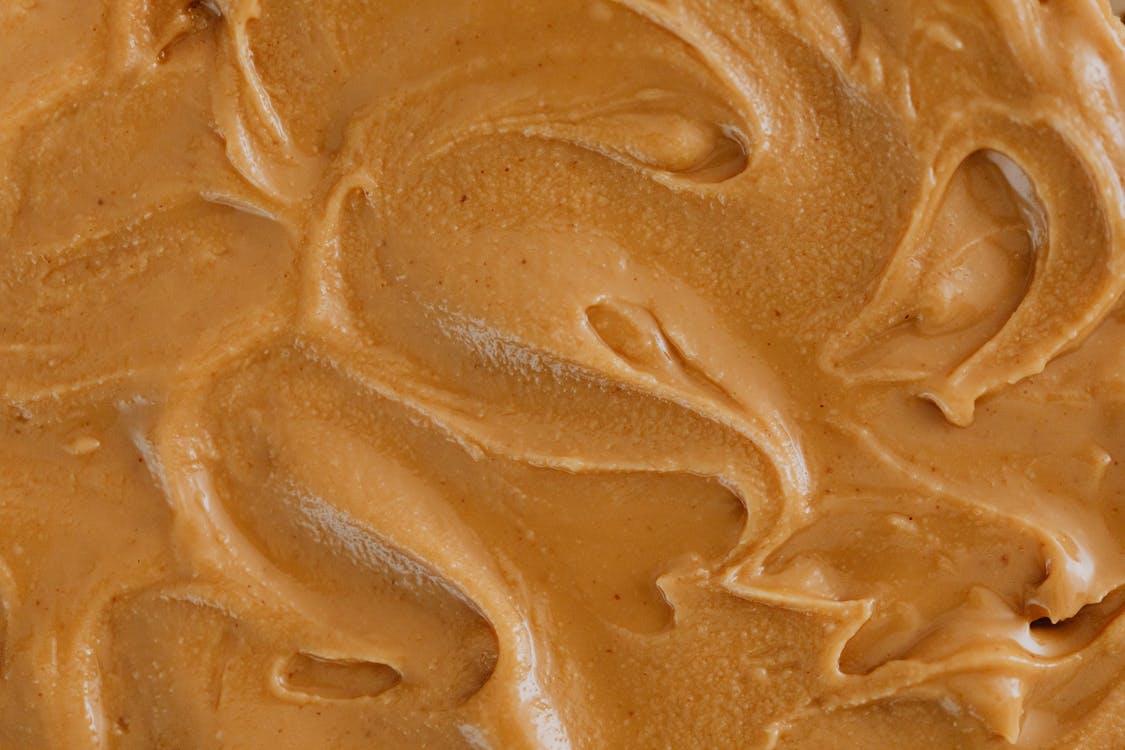 Directions
For this recipe, you must prepare a food processor. You can also use a blender if you don't have a food processor.
Pour the peanuts and the coconut oil into the processor. Grind until the mixture becomes smooth. Continue processing it until you get the desired peanut butter consistency.
Add the honey and the salt and let grind for a few minutes. You can taste it multiple times to get that desired taste. Add more of the ingredients if you like for a more creamy spread. Just don't forget to balance everything.
Store your peanut butter in an airtight jar. You can put it in a refrigerator if you like, or just leave it on a shelf, and you're done!
What do you think? Easy right? This DIY recipe is as easy as 1-2-3. It's no longer the regular peanut butter you buy in a grocery store. It's now your innovated, nutritious, all-time peanut butter filling that isn't just delicious but also good for the health.