You know what's one of the worst things during winters? Chapped lips.
Chapped lips might be as familiar as the stones in the streets, but they can be clues to more pressing issues. You may be chronically dehydrated and eats too little fat.
If you're experiencing chapped lips more often than during winter season, lip balms might be your best friend. I'm sharing to you this recipe I've been using for months now.
This homemade Coconut Oil Lip Balm involves healthy fats that may help you with your chapped lips.
This recipe uses expeller-pressed coconut oils. If you prefer a noticeable coconut flavor, you can use Virgin Coconut Oil.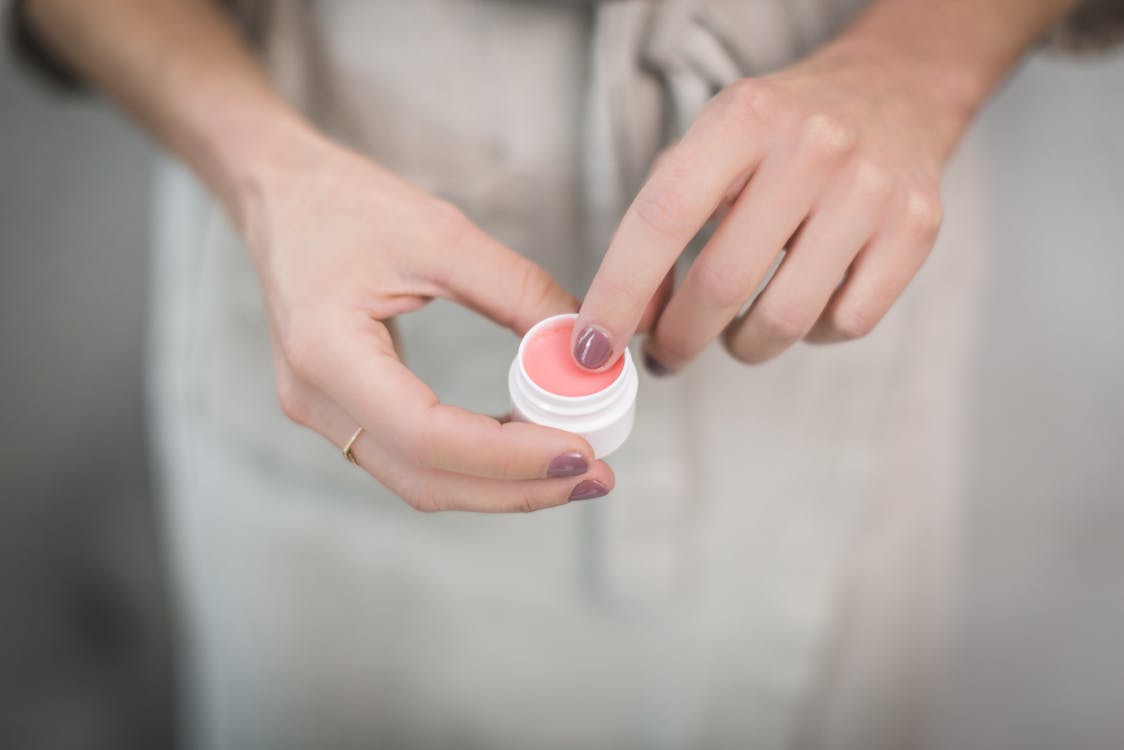 Ingredients:
3 tsp Sweet Almond or Apricot Kernel Oil
4 tsp Coconut oil (melted)
2 tsp Beeswax (grated)
5-10 drops Sweet Orange Oil (other essential oils may be used as preferred)
You may use tubes or other containers for the finished product.
Directions:
Using a small pot, mix the Almond Oil, Coconut Oil, and Beeswax.
With low heat, melt the mixture until it's liquefied.
Whisk the mixture to combine.
When the mixture has molten, remove the pot from the heat.
Add your preferred essential oil and whisk.
Pour immediately into lip balm pots or tubes. Allow it to sit undisturbed for at least 20 minutes or until it's firm.
The mixture can sink as it cools. So, if you prefer pouring a second and thin layer over the top, you can do it.
In a room temperature, let the mixture cool for several hours.
This recipe can make three of the 1/4 oz containers. Now, you can share them with your family and friends. Get away from chapped lips one tube at a time!