Maximizing Benefits of Coconut Oil
To maximize the benefits of coconut oil, we continue to discover recipes where we can incorporate it. Here's a savory Coconut Oil Kale Chip recipe you can easily do and share at home. It's a healthy snack that's delicious; you may forget it's green. This recipe is a great vegan recipe as well.
Kale or leaf cabbage is packed with a lot of health benefits. It's the king of all the healthy greens, you know. Eating kale provides you with Vitamins A, K, C, B6, Manganese, Calcium, and Potassium. Like coconut oil, kale can also be an excellent source of antioxidants and help regulate your cholesterol level. Kale can be a good source of minerals that we rarely get from the food we usually eat, like Calcium and Magnesium.
Coconut oil? Should I still enumerate all the benefits it generously gives to humanity?
From skin, hair, teeth, cholesterol and sugar levels, and everything else! There's no question about how healthy is the Coconut Oil Kale Chip recipe. Try it now!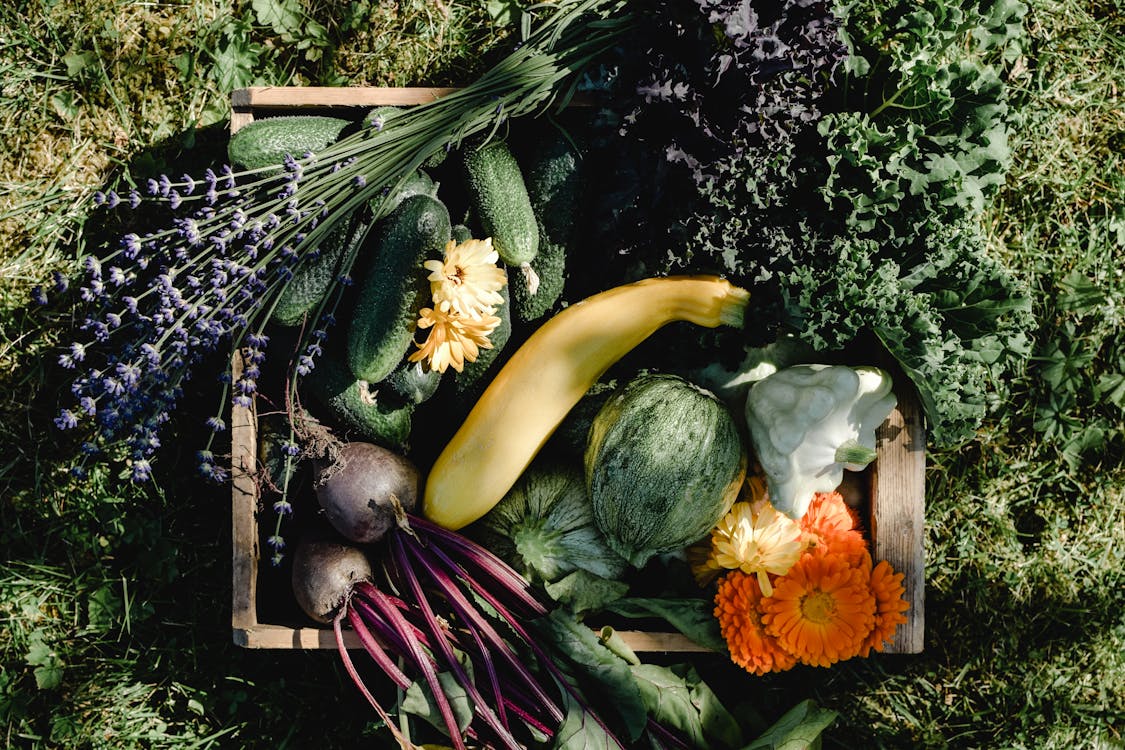 You'll need:
1 bunch Kale (de-stemmed and washed)
1/8 cup of Balsamic vinegar
1/8 cup Expeller-pressed coconut oil
¼ tsp. Salt
¼ tsp. Garlic powder
¼ tsp. Ground black pepper
Optional Toasted sesame seeds
Here's how to do it:
Before everything else, preheat the oven first to 325 degrees.
Arrange a few cookie sheets with parchment paper. Set it aside first.
It's time to de-stem and wash the nutritious kale!
Now, cut the kale leaves into your preferred cut size.
In a separate bowl, whisk the coconut oil with balsamic vinegar, garlic powder, and salt.
After mixing it well, add the kale leaves. Toss it until all the kale leaves are covered with the mixture.
In a baking pan, place the strips of kale leaves in a single layer.
Drizzle over the leaves of the remaining dressing.
Sprinkle it with some toasted sesame seeds if you want, or you can skip this part.
For 12-16 minutes, bake the coconut oil kale leaves. Watch it intently as the leaves intend to burn quickly.
Remove from the oven. Don't worry if the leaves seem soft. They'll eventually harden as they cool.
Keep it in an airtight container. Enjoy your healthy snack!