Please remember to always confirm with your baby's pediatrician about what you plan to use on your baby's skin. Although researches can be quite reliable, it's always better to have secondary opinions that personally come from the closest professional to you.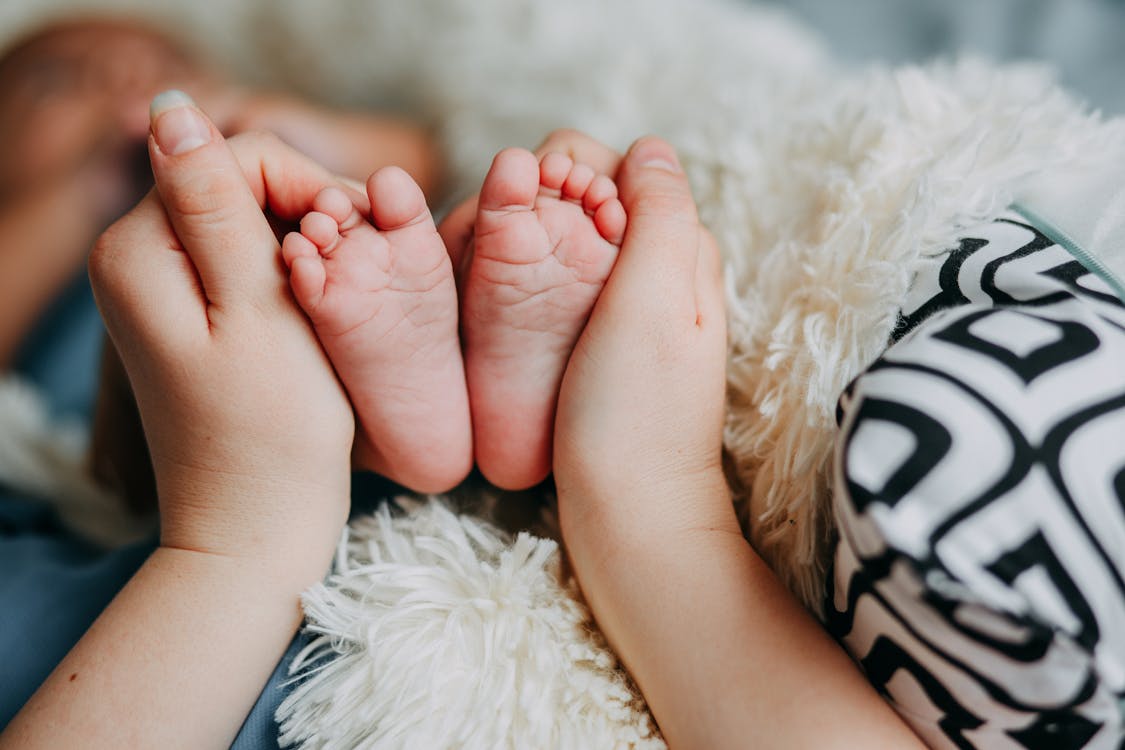 That said, many doubts surround different substances, whether they could be good or bad for children. While for adults, applying coconut oil to the face can be a little strong with its effect, it's safe to use on babies. Of course, there should be an adequate amount of it spread throughout the child's body.
Virgin coconut oil, for example, is safe to use on babies. It has the potential to help improve their symptoms and moisturize the skin. As we all know, coconut oil is natural and doesn't contain any chemicals or other harmful ingredients. Aside from that, coconut oil also helps bring grimes out of the skin for you to wash it off afterward. It is quite effective, especially when we want our babies to keep their skin cleansed and smooth.