In this article, we'll cover the following:
Insect bites can be annoying and lead to serious complications if not treated well. You can get insect bites from mosquitoes, bugs, ants, bees, and other insects that love to bite your skin. Different bugs may have different bite marks. They may be harmless, but they could trigger some complications, especially if you're allergic to insect venom.
As much as we'd like to prevent insect bites, there are times when we can't avoid them because they can be anywhere. You'll feel pain (sting) on the bitten area when you get an insect bite. Redness or swelling usually follows. It'll cause you discomfort and uneasiness. That's why we resort to expensive ointments to eliminate these insect bites. However, do you know there's a natural way to relieve insect bites? That natural way is none other than coconut oil!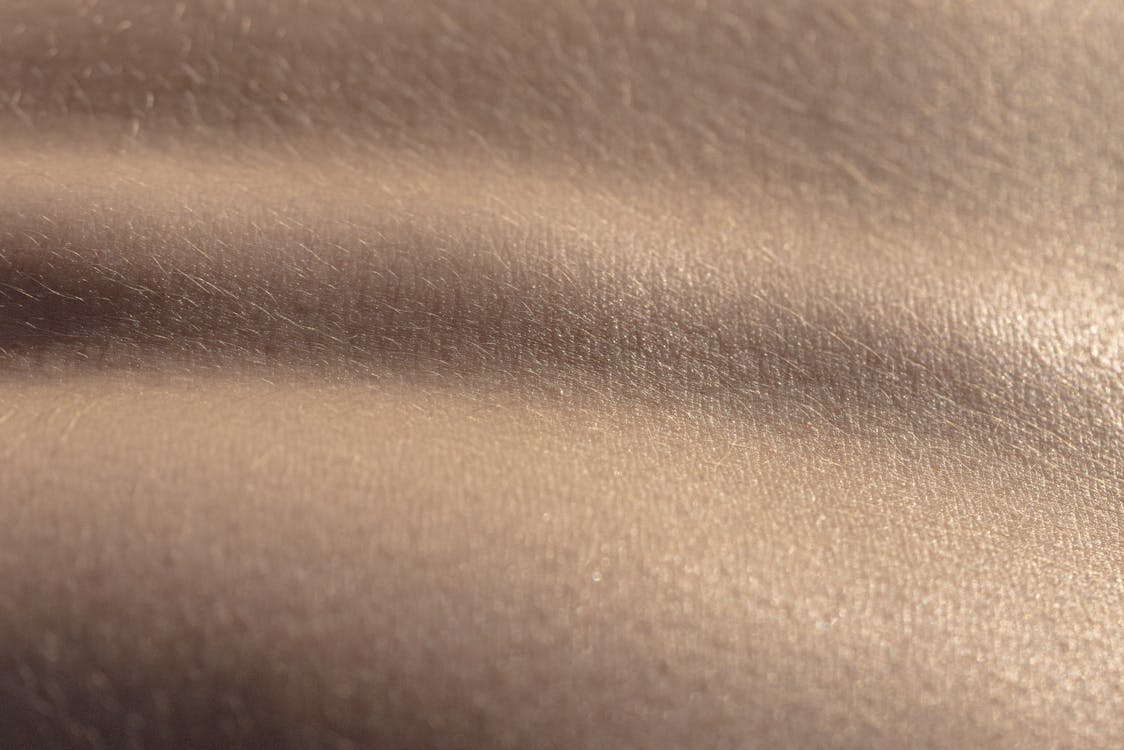 Why does coconut oil help?
Coconut oil is on the top list of natural remedies that are considered effective by many. So, there's no question if it does help relieve insect bites.
The positive FEEDBACK from users can help you assure that this will be worth the try.
Here are the reasons why coconut oil can be an excellent natural remedy for insect bites:
How to use coconut oil for your insect bites?
To use coconut oil to treat insect bites, it's best to use warm coconut oil since it penetrates quickly through the skin. Whether they're fire ant, mosquito, bug, tick, wasp or any other insect bites, coconut oil got you covered.
Use warm coconut oil to the affected area 2-3 times a day. You can apply more as needed as coconut oil is safe since it has no chemicals. If you want it to stay on your skin for some time, use a bandage or a cotton pad to cover the affected area.
You can also combine coconut oil with aloe vera, garlic, or sweet basil leaves and seeds to boost the power of coconut oil.

Coconut and Peppermint Oil Insect Repellent
If you want to combine coconut oil with peppermint oil to create a natural insect repellent, follow these steps:
Mix 5 parts coconut oil with 1 part peppermint oil.
Rub the mixture on all exposed skin.
Enjoy a stroll outdoors without getting or lesser insect bite.
There are natural remedies for each condition if you're just willing to try, just like using coconut oil for insect bites. Natural remedies are definitely worth the try as they don't impose any harm since they're chemical-free.
Save yourself from annoying insect bites the natural way with coconut oil!