In this article, we'll cover the following:
Where on earth is the coconut oil?!
Entering the grocery store overwhelms us with the vast products on display. Sometimes it's good; other times, it isn't. More products mean more choices to choose from. That's the advantage of it. But what if you're in a hurry? You can't chase storekeepers, asking them where this thing or that stuff is. Often frustrating, you wish the items could be tracked using GPS.
Coconut oil, for one thing, isn't a common kitchen ingredient in the US. Its availability in the grocery stores may depend on the demand of its consumers.
But, don't worry cocoa lovers! You don't need a coconut oil sniffing dog to help you out. They're not allowed in stores anyway. As a coconut oil consumer, I went to several grocery stores and accumulated my discoveries for you.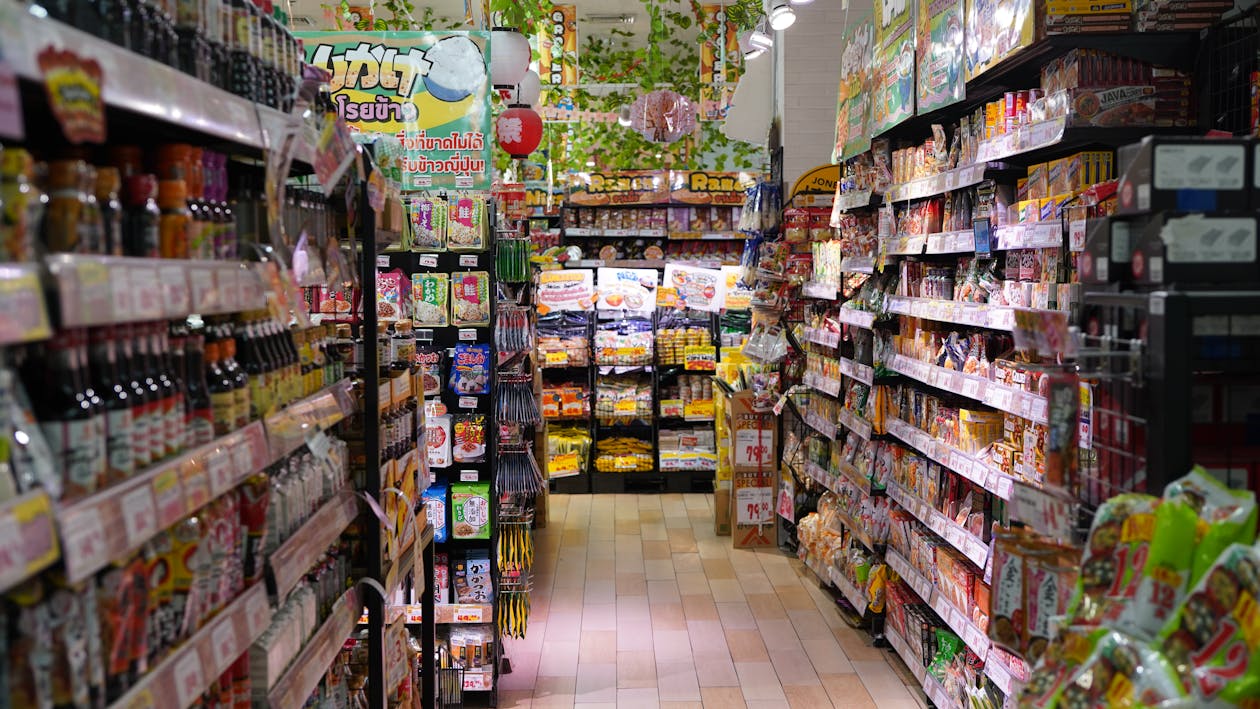 Now, where is coconut oil in the grocery store?
Coconut oil can be found depending on how the grocery stores categorize it. Logically speaking, when you hear 'coconut oil,' you'll start searching for it in the raw foods section or the baking aisle. At Whole Foods, Meijer, Trader Joe's, and Food Lion, you can find the coconut oil with the other oils in this section. There are also 'organic/health food' sections in these stores. You can get your treasured coconut oil in that area.
Most grocery stores categorize it as 'organic/health food.' So, let's push that cart to the 'organic/health food' section! At Ralph's, Albertsons, Kroger, Walmart, and Costco, you can usually find the incredible coconut oil in this aisle.
Some grocery stores have an ethnic food aisle. With its tropical nature, you can rush to this aisle and pick that coconut oil jar like a boss!
There are local, small grocery stores where you can buy it. Like at the Mountain Rose Herbs and the Vitamin Shoppe, you won't need to skim through all the shelves.
Now, you can rush to the nearest grocery store and grab your jar of coconut oil. Make sure you choose the organic, unrefined ones!