Fried chicken is an all-time favorite. There's no doubting that. Various food chains that flourished by selling fried chicken is one great way to prove how such simple food has taken the global market by storm.
Eating buckets of fried chicken can be satisfying especially after a long and stressful day. However, health-conscious people might want to consider alternative ways to eat fried food such as fried chicken the guilt-free way.
Get ready for some dipping because this is your lucky day! You can have all fried chicken you want at the tip of your fingers or in this case, Fried Chicken Fingers.

Check out this healthy recipe for Fried Chicken Fingers in Coconut Oil.
Ingredients:
4 pieces Chicken breasts, sliced lengthwise into strips (preferably boneless and skinless)
2 pieces Large egg whites (lightly beaten)*
1/4 cup Coconut flour
3/4 cup Parmesan cheese (grated)
1/4 teaspoon Salt
Black pepper
Coconut oil for frying
Egg whites will do great for crispier chicken fingers.
There you go! Now, we're ready for some deep-fried gastronomic fun, the healthy way.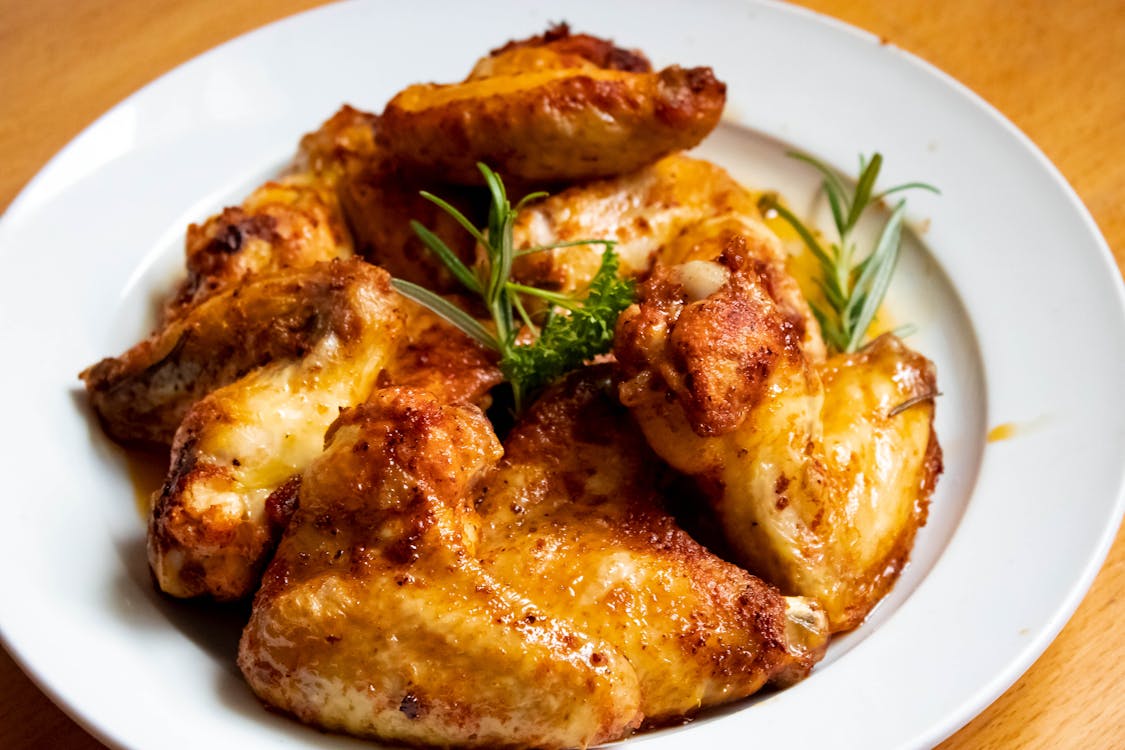 Directions:
Preheat the skillet over medium heat. Put 2-3 inches of liquefied coconut oil in the skillet. The desired temperature must be around 375 degrees.
In a medium-sized bowl, mix the coconut flour, parmesan cheese, salt, and pepper.
In another bowl, add in the egg whites. Dip chicken strips into it. Then, coat the chicken strips with coconut flour mixture. Repeat until all chicken fingers are breaded.
Once the coconut oil is heated right, start frying the chicken strips. Within 4-6 minutes, the chicken pieces should turn golden brown which means it's ready to serve. If necessary, adjust the heat to avoid the chicken strips from burning.
Voila! You can finally quit the guilt-driven pleasure brought by fried chicken. This recipe is your way out. Fry away! What are you waiting for?