In this article we'll cover the following:
Let's get two points straight. One, you have probably experienced body odor at times. Two, you probably want to battle it the natural way.
It's a sensitive topic. But, hey! If you don't address this concern, it might lead to something more problematic. Good thing nature has its way of helping you get over this sensitive problem.
Natural products have been gaining an excellent reputation in the field of beauty and cosmetics. They're known to have less toxic ingredients that might harm you.
In solving problems that involve body odors, proper diet is considered a key. But sometimes, things aren't as easy as that. Sure, antiperspirants might help. Just don't mind infusing your armpits with aluminum and other harmful additives.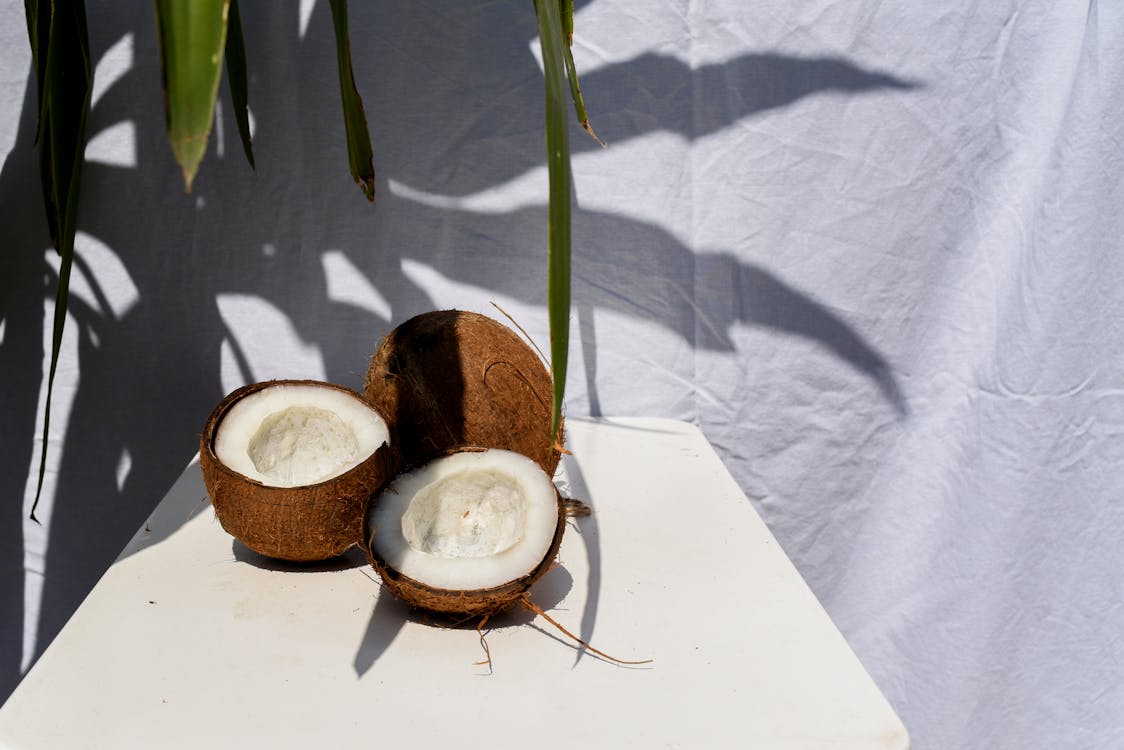 You might need to check out the list of harmful chemicals present in most deodorants.
Aluminum compounds
– This ingredient functions as a pore-clogging agent. This mechanism prevents sweating.
If your armpit drips like a pipe, it might be good news for you. But you need to know that Aluminum compounds have been linked to Alzheimer's disease and interfere with your estrogen levels. When the body can't process estrogen correctly, there's a higher risk for breast and prostate cancer.
Parabens
– This ingredient functions as a preservative but may be dangerous since it may alter the estrogen level in your body. When your estrogen level is disrupted you may have a higher risk for prostate and breast cancer.
Steareths
– This additive is a product of Ethoxylation. It's used to weaken harsh chemicals in the manufacturing process. This process may produce carcinogens and dioxanes.
Triclosan
– FDA considers this additive as a pesticide, yet this ingredient is present in most deodorants. When triclosan is combined with water, it may also create a carcinogenic gas called Chloroform.
Propylene Glycol
– If you use a deodorant with propylene glycol ingredient every day, it may damage your central nervous system, liver, and heart. This chemical may also irritate your skin.
DEA and TEA
– Like the previous ingredient, Diethanolamine (DEA) and Triethanolamine (TEA) may also affect your internal organs like the liver and kidneys. These chemicals are known to be too dangerous that these are banned in Europe because they're identified as carcinogens.
Artificial Colors
– Some synthetic bleaches and colors in deodorant may cause allergic reactions.
The list may go on. This is why it's important to sort your choices before you rub them on your armpits.
Your search for a deodorant with fewer harmful additives is over. Try this recipe for a Natural Homemade deodorant!
Coconut Oil Homemade Deodorant Recipe
Coconut Oil Deodorant Ingredient
Coconut oil (6 Tablespoons)
Baking soda (1/4 cup)
Arrowroot or organic cornstarch (1/4 cup or 4 Tablespoons)
Essential oils (optional)
Coconut Oil Deodorant Instructions
1. In a medium-size bowl, mix the arrowroot and baking soda.
2. Slowly add coconut oil into the mixture. Use a fork to blend correctly.
3. If desired, you may add other essential oils.
4. For storage, you may use an old deodorant container or a small glass jar.
Battling body odor may be an everyday struggle. It's important to make an informed choice before settling for a brand of deodorant. You may be skeptic about switching from conventional to natural deodorant. But the odds are laid down. It's your preference that matters. Roll on!