It's not easy to have a cough. You find it difficult to do the things that you usually do, eat what you like to eat, or be anywhere near your loved ones. What's harder is when you keep on treating your cough with medications that might not completely be a great help. It can help, but may not be helpful in the long run.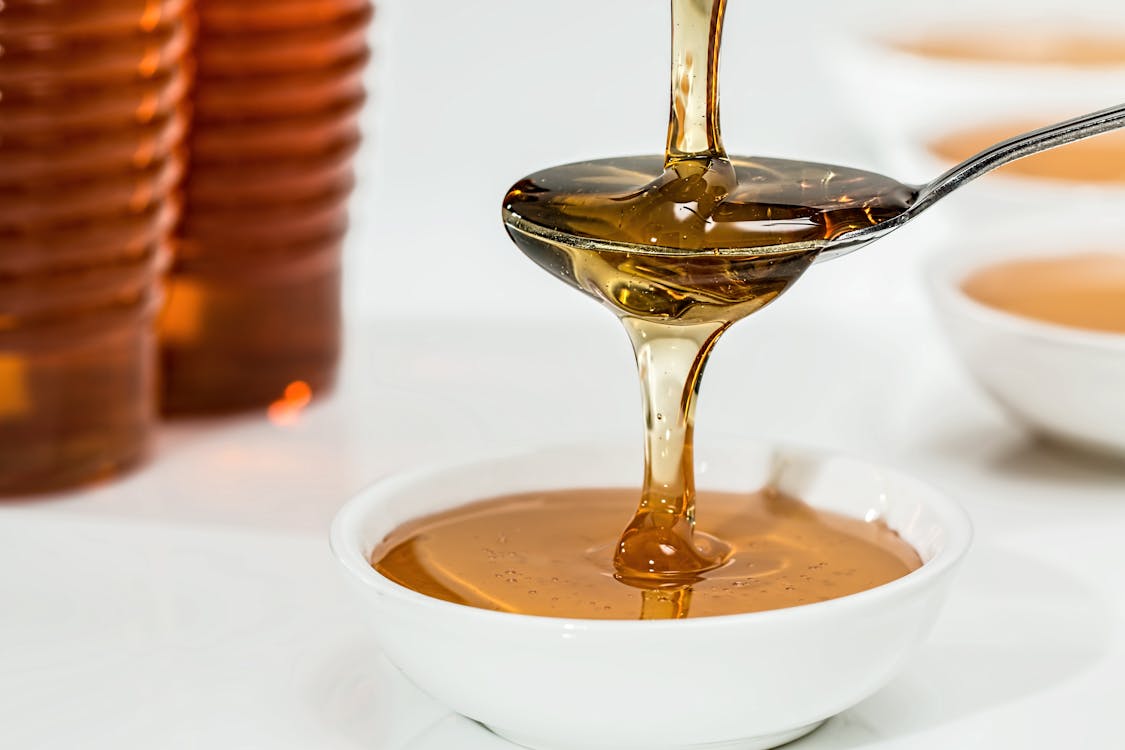 One of the reasons why these medications don't last long is that they contain chemicals or other substances that may work the other way around. Instead of helping, these medications might prolong the treatment of your cough.
So, what do you think is the better alternative for these chemical-based medications?
One of the answers could be a 'Homemade coconut oil cough syrup.' If you use natural medications for your cough, you get to choose safer ingredients.
You may also have an assurance that these ingredients may help you in treating your cough.

Some homemade treatments use natural alternatives as ingredients. They're natural and has no harmful additives. These natural alternatives may be effective not only in curing your cough. They may also help maintain a healthy body.
This article will share with you a homemade formula to help treat your cough. The ingredients in this formula are easy to find.
Ingredients:
3 tablespoons fresh lemon juice
2 tablespoons coconut oil
¼ cup raw honey
Instructions:
Over low heat, mix all the ingredients in a small saucepan, until coconut oil melts.
That's it! Just mix these natural ingredients well to have your very own coconut oil cough syrup for treating your cough. You may directly drink the warm syrup in any amount you like, or mix the syrup with tea or hot water.
Please be reminded that once the syrup gets cold, the coconut oil will harden. This will also happen when you store the cough syrup in a jar and place it in the fridge.
If you want to drink the syrup, you can warm the jar by taking it out of the fridge and either do these methods:
Let the jar stand at a temperature of at least 24 degrees Celsius for the cough syrup to liquefy before drinking.
Place the jar over a pan of hot water and wait until the coconut oil cough syrup melts.
Easy to find natural ingredients paired with simple instructions to make. This might just be your 'wonder cure' for your cough. Plus, coconut oil cough syrup may also be a good solution to keep you healthy.
Tell us what you think! Easy peasy, right?