With people becoming more health-conscious, we are always trying to find ideas on enjoying the food we usually crave without being guilty. Committing to eating healthy can be challenging, especially when you think you'll miss out on good food, just like soft, warm tortillas.
With our coconut flour tortilla recipe, you'll never have to feel guilty about eating your favorite burrito, taco, crepes, or grilled wraps!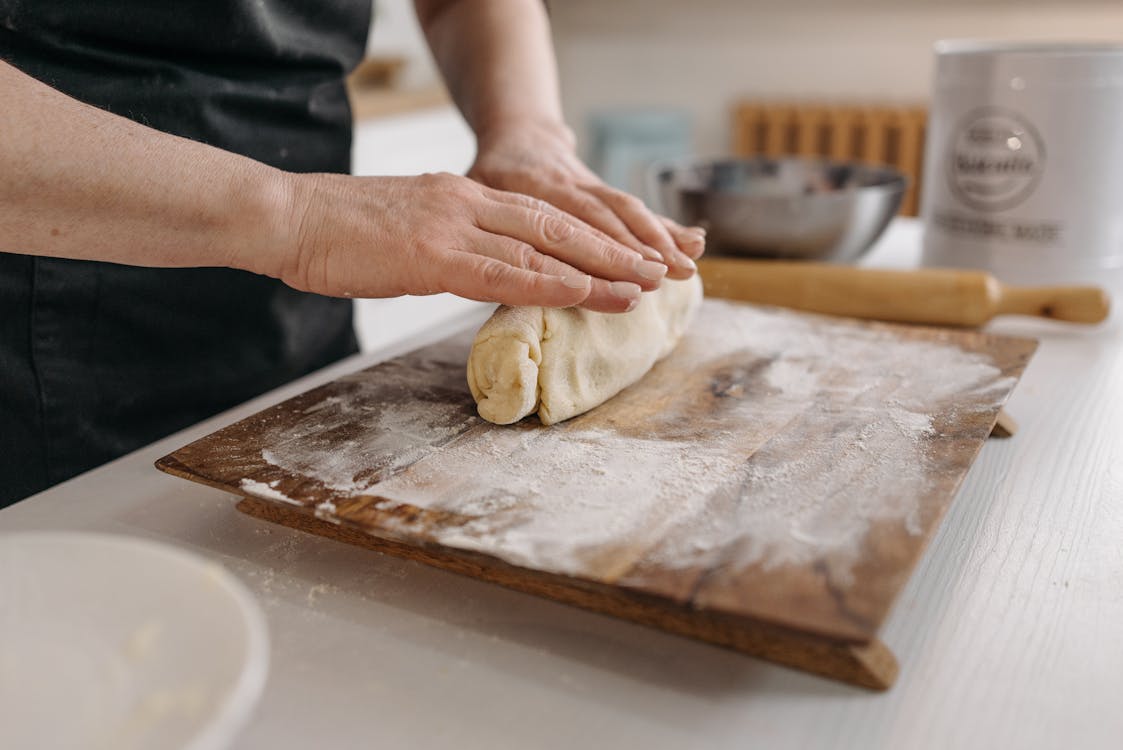 Coconut Flour
Coconut flour is a flour alternative made entirely from coconuts and is gluten-free. It helps promote healthy blood sugar levels, good digestion, and a happy heart. It's high in fiber and MCTs. It may also shed some weight and tackle specific pathogens. Coconut flour is a popular alternative to regular flour because it's relatively low in carbohydrates while being high in protein and fiber.
Coconut Flour Tortillas Recipe
Our Coconut Flour Tortillas Recipe below is proportioned to make 12 grain-free tortillas. Get ready and start making this healthy treat for and your family. Add this to your meal plan for the weekend!
INGREDIENTS:
2 Cups: Tapioca Flour Starch

1/2 Cup: Coconut Flour

2 1/2 Cups: Almond Milk

4 large: Organic Eggs

1/2 Teaspoon: Sea Salt

1 Tablespoon: Flaxseed Meal

1/4 Teaspoon: Vanilla Extract (optional, but best added when making tortillas for sweet crepes)
PROCEDURE
:
Use an 8" frying pan and heat it over medium heat. You can add and melt ½ teaspoon of coconut oil, depending on the type of pan you're using. If you're using a nonstick pan, you may opt not to add coconut oil.

Add the almond milk and eggs together in a mixing bowl. Blend or whisk it thoroughly.

Add the remaining ingredients into the mixing bowl. Continue mixing all the ingredients until there are no clumps of flour.
NOTE: *Make sure the pan is heated before proceeding to the next step.*
Scoop a mixture using a ½ measuring cup. Pour it in the middle of the frying pan. Quickly rotate your wrists and tilt the pan until the mix covers the pan's whole bottom, creating an 8" tortilla.

You can see the edges begin to lift after a minute or so. Flip the tortilla using a wide spatula. Cook until golden brown and flip to the first side as well.

Remove from the heat after cooking both sides. Place it on a baking rack to cool down.

If you used coconut oil, melt another ½ teaspoon in the pan before cooking another tortilla.

Repeat the process until you've used up all the mixture.

This recipe yields 12 8-inch tortillas. You can serve it immediately or keep it in the fridge for the weekend. It can be chilled for two weeks or longer if frozen.
We hope you enjoyed making this guilt-free tortilla made with coconut flour! Let's continue exploring healthy recipes for everyone.