We all have food cravings. May it be a bad day or a good one. Sometimes we just want our favorite food. Some people yearn for salty food, while other people just crave sweets. Whatever food we want, it'd be heavenly if we'd eat them all the time. But is it healthy?
Do we think about our health when we regularly eat our favorite food? Some of us believe it's not a serious matter as long as we get what we want. But it does matter! Overeating sweet food may not be okay for the kidney and the heart. The same thing may go for salty food. So, what could be a possible alternative that could allow us to eat our favorite food all the time without worrying about our health?
There are a lot of recipes that you can cook to improvise your favorite food.
It may taste better than your best-loved food. It may even be healthier. Or, it could be your new favorite food ever! Another best thing about improvising is that you can cook at home in just a few easy steps. The question is, what recipe could that be?
Here's a recipe that might satisfy your cravings while adding value to your health. It's called 'Coconut Oil Chocolates.'

How do you do it? First, prepare all of the ingredients.
Ingredients:
¼ cup Coconut Oil
6 tbsp. Cocoa Powder
2 tbsps. Maple Syrup or Honey
2 tsp. Vanilla Extract
Pinch of salt
Add more ingredients if you like, such as peanuts or crackers. You can also change the quantity. Just balance the amount.
Now, it's down to how to do it!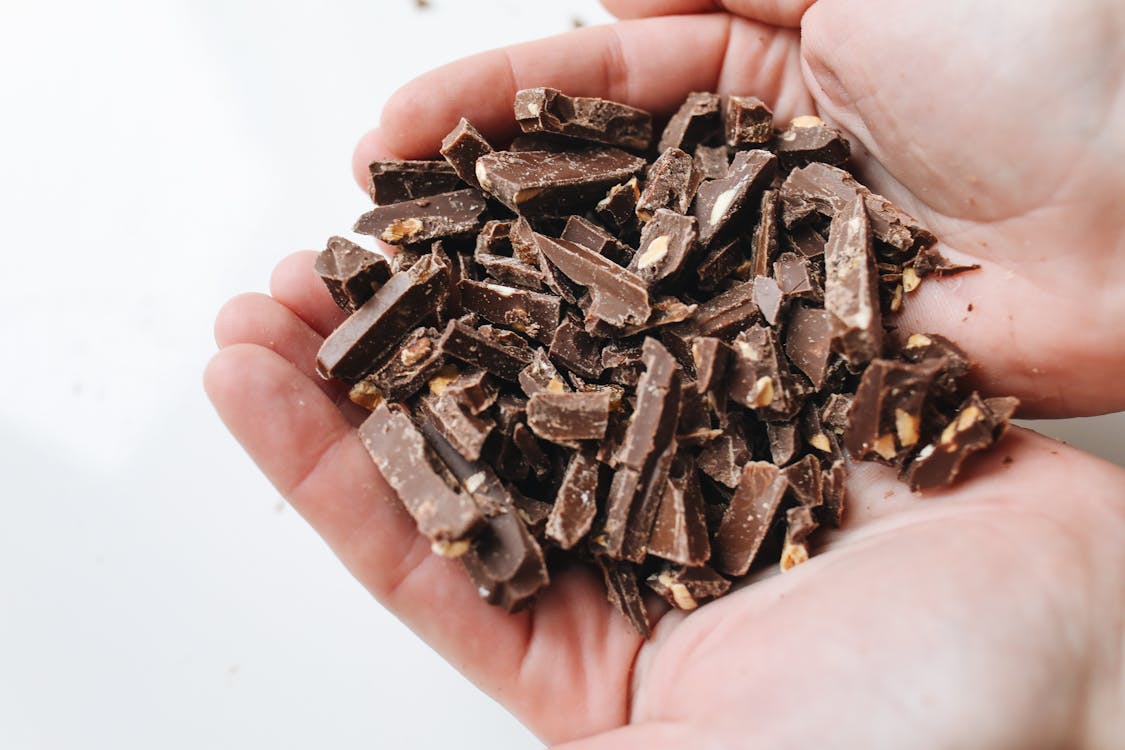 Directions:
Put the coconut oil in a pan over low heat to melt.
Once the oil has melted, pour the rest of the ingredients and mix well.
Stir the ingredients for a minute or two.
After that, pour it into molds. You can pour the chocolate mixture into an ice cube tray for a better shape.
Once done, place the molds in the freezer for 2-4 hours, and you're ready to go.
Easy, right?
You can make this recipe from the comfort of your home. The ingredients are simple, affordable, and, most of all, nutritious.
You can get health benefits out of each ingredient. Using coconut oil makes your chocolate taste even better. Your health will be improved, and your cravings satisfied.
How good is that?