Bake the world a better place by baking healthy and yummy coconut oil brownies! Who doesn't love this chocolatey, fudgy, and healthy treat, anyway?

This healthy coconut oil brownie recipe we're going to share with you in this article is so easy with results that are pretty amazing.
Some people avoid brownies because they think that butter is so unhealthy. But this time, we'll use coconut oil and canola oil instead of butter to make a healthy brownie!
INGREDIENTS:
5 tbsp canola or vegetable oil
5 tbsp unrefined coconut oil
2 pieces of large eggs
1 ¼ cups sugar
½ tsp vanilla extract
¾ cup cocoa powder
2 tbsps cocoa powder
¼ tsp salt
½ cup all-purpose flour
½ cup nuts (optional)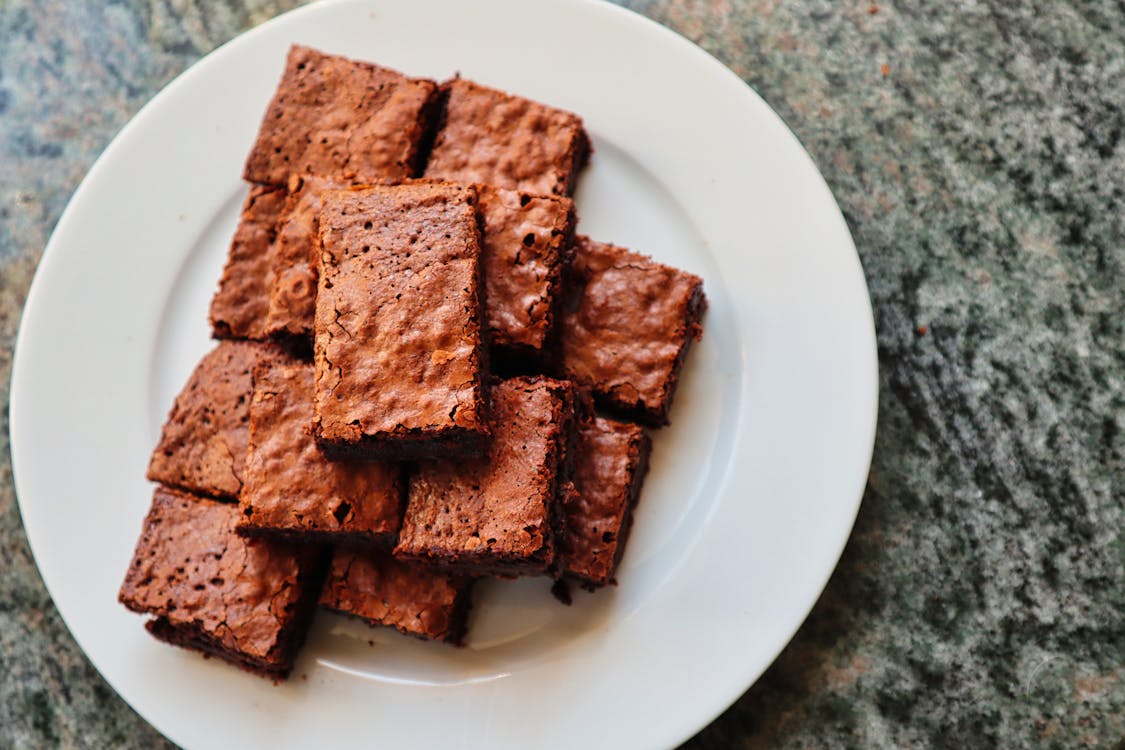 PROCEDURE:
Preheat the oven to 325 degrees. Prepare an 8×8 baking pan topped with parchment paper.
Next, mix the oils with the sugar, salt, and cocoa powder in a mixing bowl.
You can combine the above ingredients in a bowl and put it in the microwave oven for a while.
Then, you can mix them all well until no lumps are visible.
Now add in the vanilla extract, flour, and eggs. Add the eggs one at a time.
Once they're thoroughly mixed, you'll get a glossy batter. But continue mixing it properly until it becomes fudgy.
Pour the fudgy brownie batter into your prepared baking pan. Spread the mixture using a spatula. Once it's nice and flat, bake it in the oven.
After 30 minutes, check if your brownie is done. You can do this by sticking a toothpick in it. If it comes out clean or with a few crumbs, it's ready!
Remove the baked brownies from the oven, and let them cool for a while before cutting them into squares.
Last step? ENJOY and INDULGE!
This coconut oil brownies recipe is so easy to make. You can now enjoy a brownie made healthier with coconut oil. Moreover, don't forget how great coconut oil is for our bodies! This recipe is perfect for sharing with others and even for your late-night cravings!